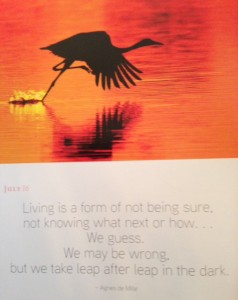 I couldn't believe, after one four star rating (Mystery Montage,) and another four star rating (Crime Montage), I finally accomplished the best rating for my short story collection Confetti, a collection of Cozy Crimes! I don't think as authors we realize what book, what story, what sentence, what word, will grab a reader, reviewer, friend, or neighbor. All our stories are in some way leaps of faith that our hearts and minds and imagination will be presented so someone out there will smile and say, "Hey, this was a great read."
"Oh, just delightful! This book, generally, does not take itself too seriously. It is a collection of short stories, all tied together by the commission, contemplation, connivance or conundrum of murder. The problem of such a collection is to make the characters different from one story to the next. Patricia L. Morin speaks with different voices as her characters, mostly in the first person, involve themselves or are involved in homicide.
"When an intellectual college student has oxygen starvation amnesia, she talks in short clipped sentences, giving the impression that longer thoughts are just too much for her to manage. When a stoner has a run-in with a Good Samaritan, he is under the influence and his lack of coherent thought prevents him from recognizing the truth of his predicament. An elderly man contemplates his life and marriage, striving to find a reason to continue one or the other. A successful stock trader is forced by the murder of her sister to examine her own motivations and desires.
"There is more, however, to character development and tone than sentence structure alone and the author successfully creates, in a very short time and with quick strokes, enough of each character to allow the reader to picture and fill in the rest. There is just enough description for a short story, with such phrases as 'eyes of ice' or 'he had a twinkle in the corner of his crinkled eyes.' These would make good short plays, each about one-quarter to one-half hour long. Most of them have a clever twist or ending, often unexpected, usually foreshadowed for the amateur sleuths among us. The book is not clinically gory so the characterizations are not lost in the awful details. I liked the book: it is easy reading, and I found myself laughing at the twists and admiring the writer's craft."
—Ralph Peterson, San Francisco Book Review
Click here to read published book review