Nice for Larry and I to just to take a ride in the country for the purpose of picking out a pumpkin. No other purpose for the day. Rare. Nothing on the mind, letting all those floating fantasies fly by; allowing scattered ideas to split into unreachable pieces; feeling content to wander in my own mind–no mindfulness, no attention to any detail — momentary memories. Nothing gets better than that.
Looking over the field …
Checking the bins
Getting hung up …
Waning, big time …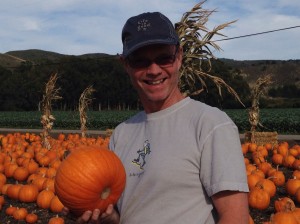 Found one!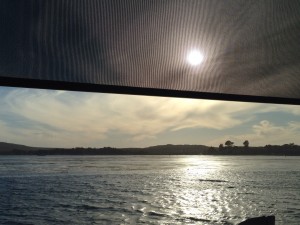 Dinner and Sunset … priceless.