It's been awhile. Life has turned up side down, then right side up, thankfully.
We moved! Moving, as anyone reading this knows, is a bitch. I've never spoken to anyone who said, "I just love moving, and packing up all my stuff —some of which I haven't seen for years– in boxes I stole from store parking lots, liquor stores, back allies, and friends garages. Oh, and then numbering the boxes and scratching out what's in the box–of course forgetting to add the little stuff I squished in to even out the top of the box so another box wouldn't crush it when it was stacked. I particularly love that. And did I tell you about the stuff you leave behind because it cannot fit in another space of the truck–brooms, vacuum, cleaning items, along with hangers, and  those little things that we collect to put in little spaces so the spaces look full and beautiful, except when we have to collect them all and pack them so they don't break. I, especially love leaving my 'I love Hawaii' plate on the trash can. But, my all time favorite thing about moving is carrying all those boxes up and down steps."
Hear that lately about moving? I didn't think so. Then to move across country!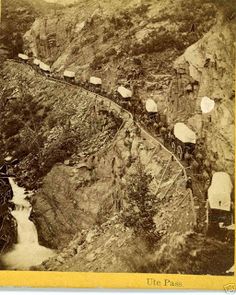 Yep, especially when you drive cross county with a loaded car and bags at your feet of things you absolutely must have.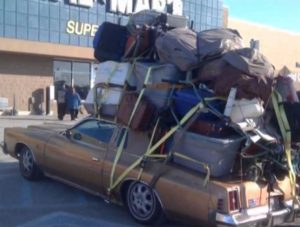 and then snap photos like a tourist, and make believe you are having a great time, worn, befuddled, and wanting sleep—wondering why you took a photo of a horrible statue.
Finally, you make it to your destination, Tarrytown, NY. You exhale. You look around. This is going to be okay.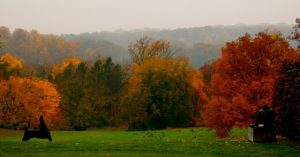 After some some wine, and some sleep.
And of course, then you unpack.