Last red letter day is today! I almost didn't post this month working to complete the fourth draft of my novel, Moloch and the Angel (working title). Whew. Luckily I wrote short stories while enhancing the narrative tension, not only practice Narrative tension on new story lines and plots, but to give my self a break from a constant focus on one story.It's not that I don't love Doctor Anna, Moloch, and the crew, but just imagine staying home with your three loud children everyday for a week without a break. Yeah, right?  Might be nice to have a couple of hours to indulge in a fantasy or two, lay on the beach, breath n the cool air of a quiet day, not have to think about the kids … for me, that means short-story time.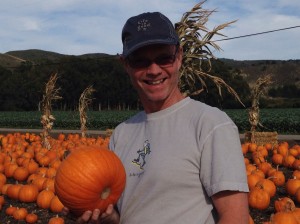 I tried something completely different with this book, and thanks to my husband, Larry's, chart-loving work ethic, I chartered out each chapter. Wrote the contents of the chapter, character involvement, and we (Larry having read the book) both evaluated the chapter for narrative tension (separate from each other). That way, I could see how the events related to the plot that related to the characters that related to the tension.
It took two days to complete the charts. Four days to actually rewrite the chapters, so far. Today should do it if I don't hit any snags. The pink that you see on the charts are the needed changes or additions, to increase the stakes, heighten the tension, or place a necessary tidbits of information for the reader.
I'm getting very excited about the book. There comes a phase in writing where you wonder why you even attempted this rocky slope– and hope to discover a soft path to walk, one that  enlivens you again and helps you remember what you loved about this book to begin with.
well, I'm walking. Yep, I'm walking toward the home stretch and the view is awesome on this path.